Welcome to The Star Hopping Show!
You've arrived at the home of Star Hopping! Here you can search through my library of episodes to find exactly which deep sky object you might be looking for.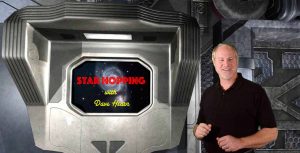 I created Star Hopping in mid 2015, because I felt there was a need to provide resources for the entry level and beginner amateur astronomer. It's very difficult to find good sources of information to actually provide directions to locate individual targets in the night sky.
And that's why we're here; to share this knowledge in many forms: video via the YouTube episodes, audio via the iTunes podcasts, and in written form via my Field Notes guides. People learn in different ways, and with these different mediums you'll be able to pick out exactly what works best for you. You'll be started down the path of learning the night sky in no time.
Through this journey you will become a better Amateur Astronomer.
---
Deep Sky Object Episodes and Star Hopping Extras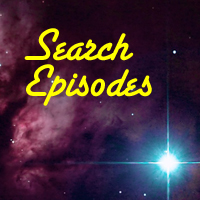 My regular episodes of Star Hopping feature three different deep sky objects, and we walk through the step-by-step instructions to locate each one, by using planetarium-style star charts, and my star hopping methods. Search for specific deep sky objects, by Name, by constellation, or by difficulty.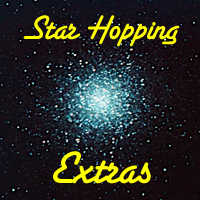 In other types of episodes known as Star Hopping "Extras", I cover other related topics such as buying a telescope, learning about types of deep sky objects, and capturing the beauty of the night sky via the interesting process of astrophotography.
---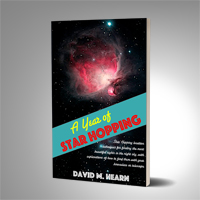 To help you locate more deep sky objects with your telescope, I've collected all the details from from an entire year of my "Star Hopping" video tutorials into my brand new book: "A Year of Star Hopping", for you to use by your telescope under the stars. My Book will show you step by step how to find the most interesting objects in the night sky, like Star Clusters, Nebulae, and Galaxies.

---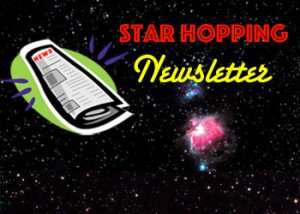 Join our growing community of amateur astronomers, and get your free copy of "The Different Kinds of Galaxies"!