The Star Hopping podcast is released on iTunes and Stitcher every other week with our corresponding video show on YouTube. Click on the one of the logos to subscribe to the show, so you don't miss any future podcasts!
If you have been listening for a little while, I would really appreciate an honest rating and review; it definitely helps to get the word out about the podcast, and it also gives me energy to make more! Just click on the respective logo below and leave your review.


---
Current Episode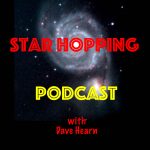 SH057 – 5 Ways to Photograph the Great American Eclipse
In this week's Star Hopping "Extra", we'll continue our series of episodes dedicated to help you to plan for and photograph the Great North American Solar Eclipse in August 2017!
---
---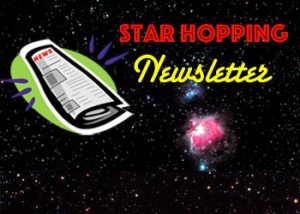 Join our growing community of amateur astronomers, and get your free copy of "The Different Kinds of Galaxies"!